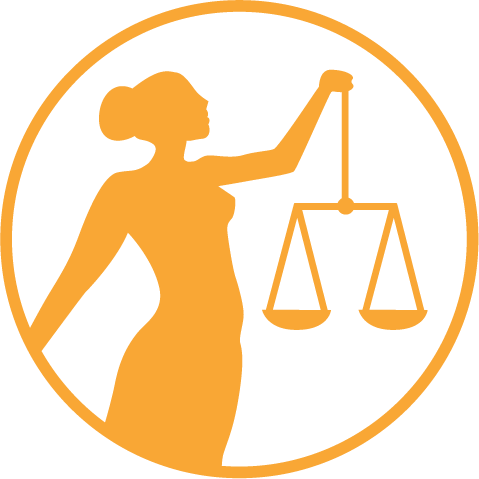 Take Action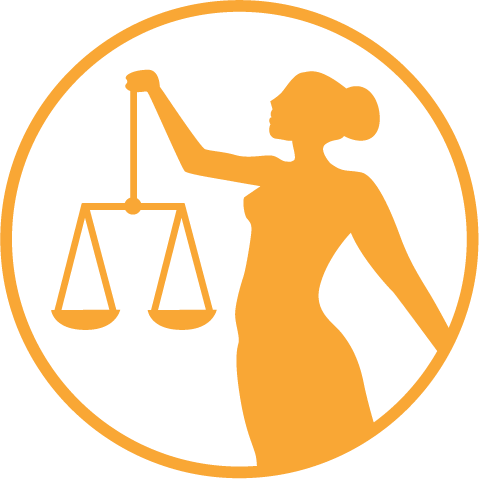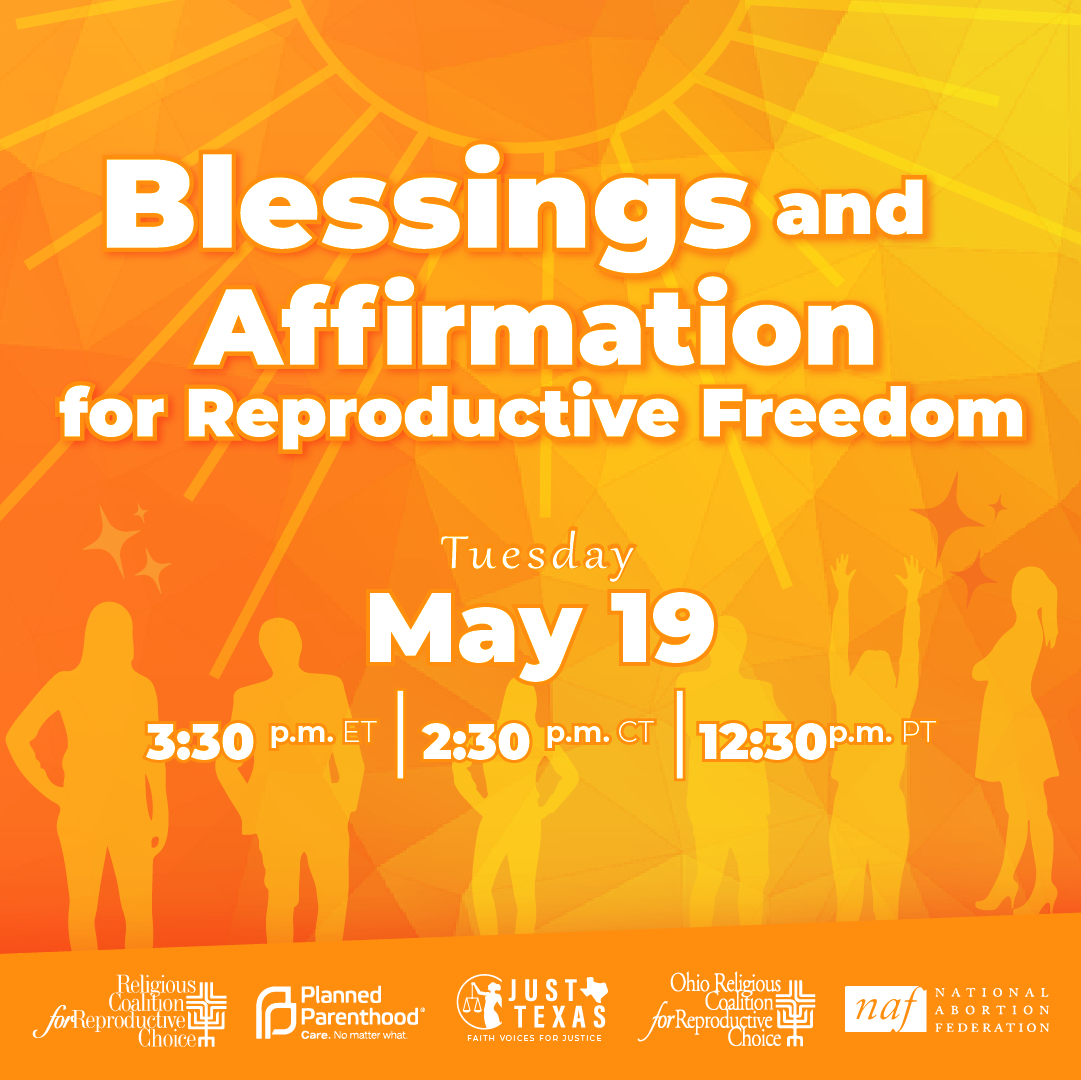 Blessings and Affirmations for Reproductive Freedom
Tuesday, May 19, 2020 2:30pm CT on Facebook Live
Clergy from various faith traditions from across the country will join together in a virtual gathering (exclusively for abortion health care providers and staff) to affirm and bless reproductive care. Please join us afterward, for a follow-up panel discussion on Facebook Live! We will be sharing why this blessing is so critical in these times, uplifting the need for abortion care access, and sharing personal stories of pregnant individuals seeking abortion care.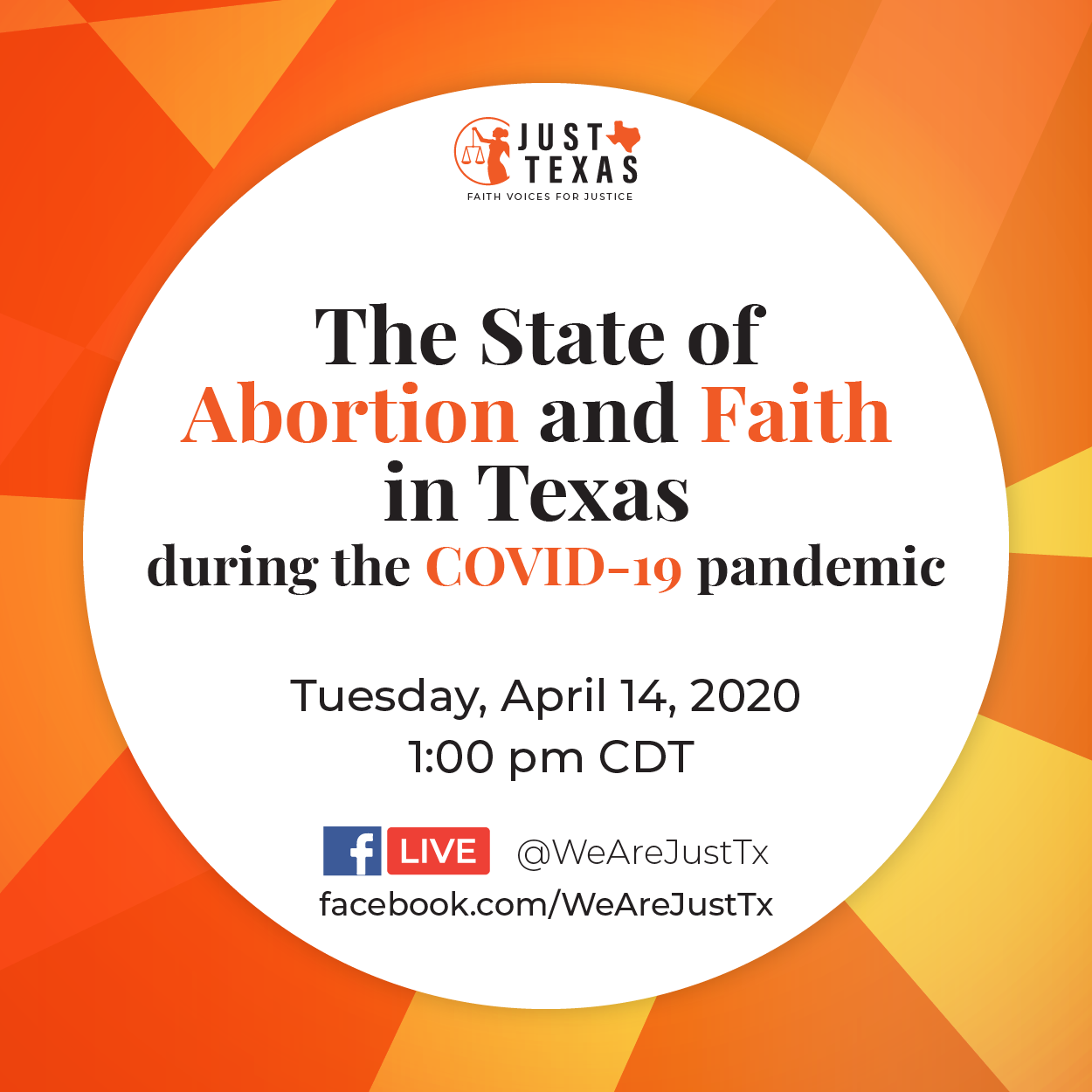 State of Abortion and Faith in Texas
Communities of faith in Texas and around the country are rapidly adapting to worship online during some of the most important religious seasons. People everywhere are facing the greatest public health and economic crisis any of us have ever seen.
Meanwhile, the governor and attorney general of Texas have politicized this pandemic by cracking down on abortion providers, severely limiting access to reproductive healthcare. Abortion is essential healthcare.
What is the role of people of faith during this time?
At the Edge of Lege: Where Abortion, Faith, and Politics Collide
Coming soon to podcast streams near you.