A Growing Movement
The longstanding religious narrative in Texas is dominated by shame, judgment, and stigma. Just Texas casts a different vision. We organize people of faith and faith leaders, creating lasting culture change, shaping public policy, leading to a more Just Texas.
Just Texas is a project of the Texas Freedom Network.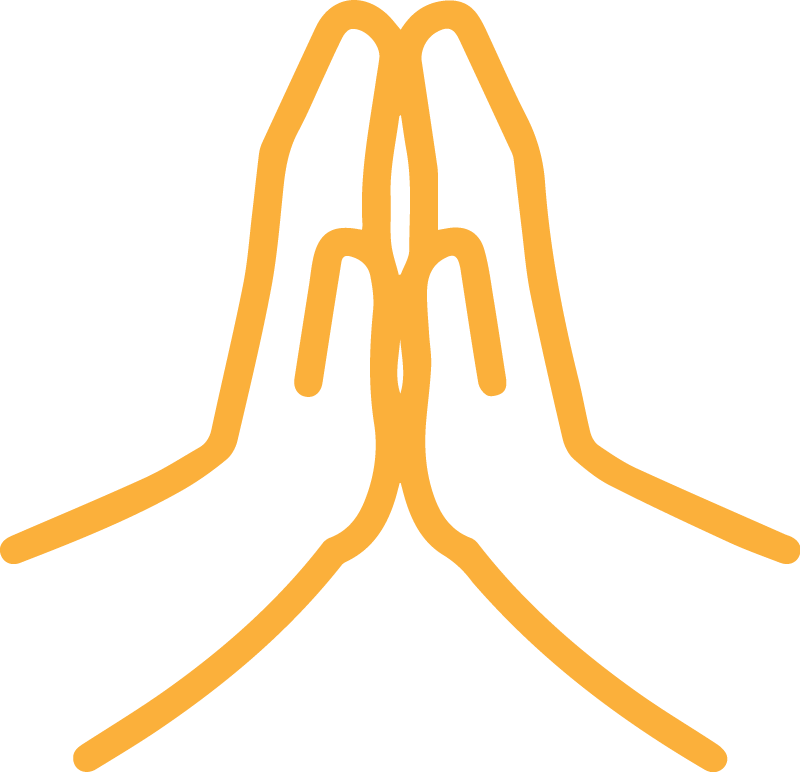 25
Reproductive Freedom Congregations (with more joining every month!)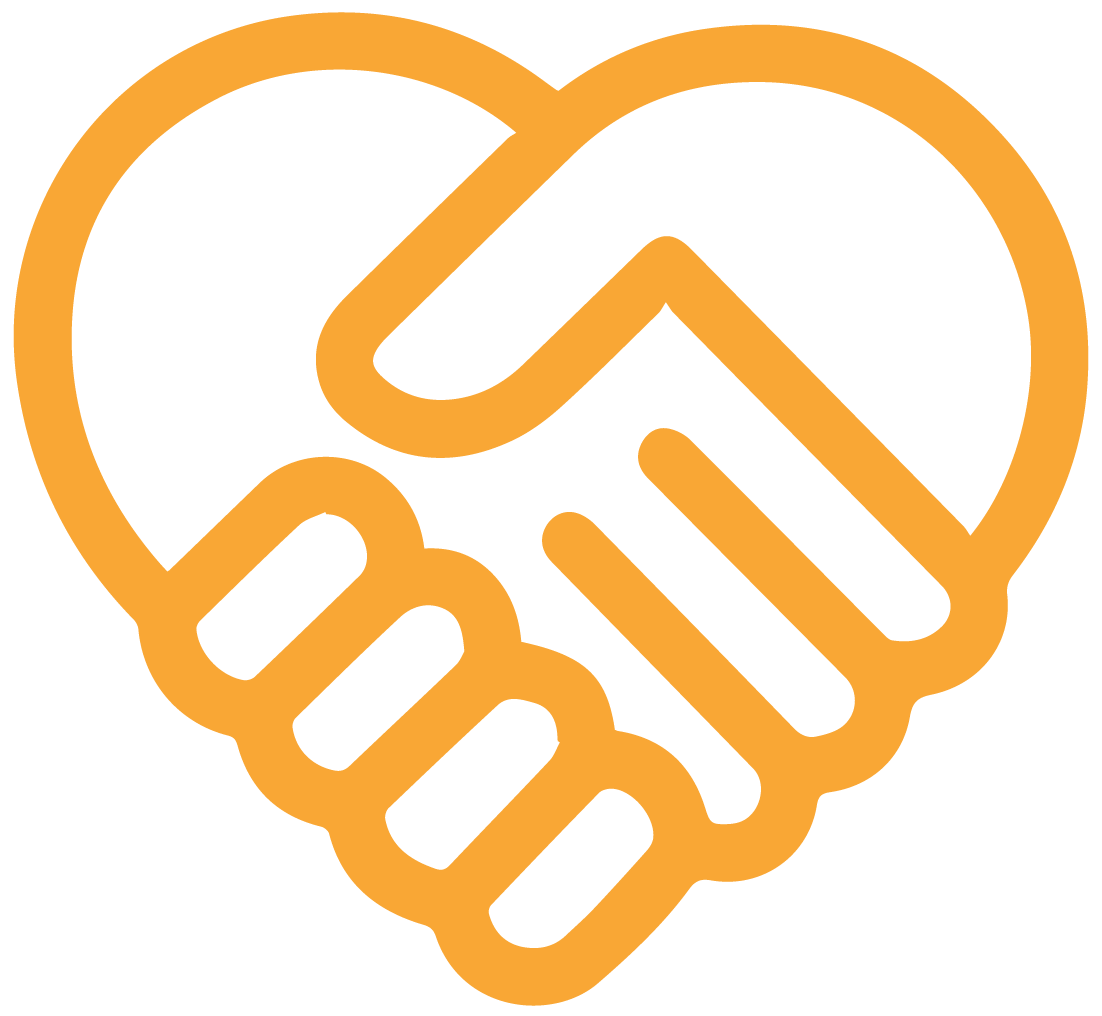 50
Just Texas collaborates with more than 50 organizations representing faith communities, political advocacy, and direct service providers.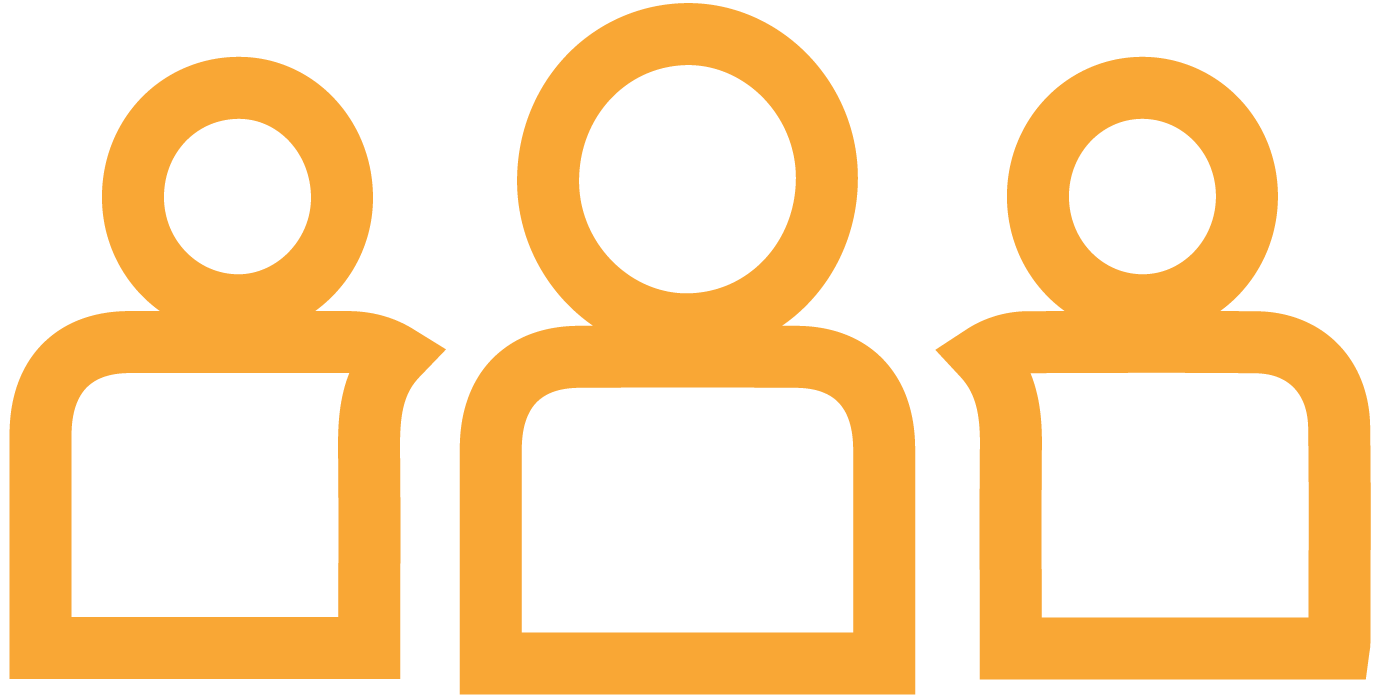 30
Just Texas members come from more than 30 faith traditions.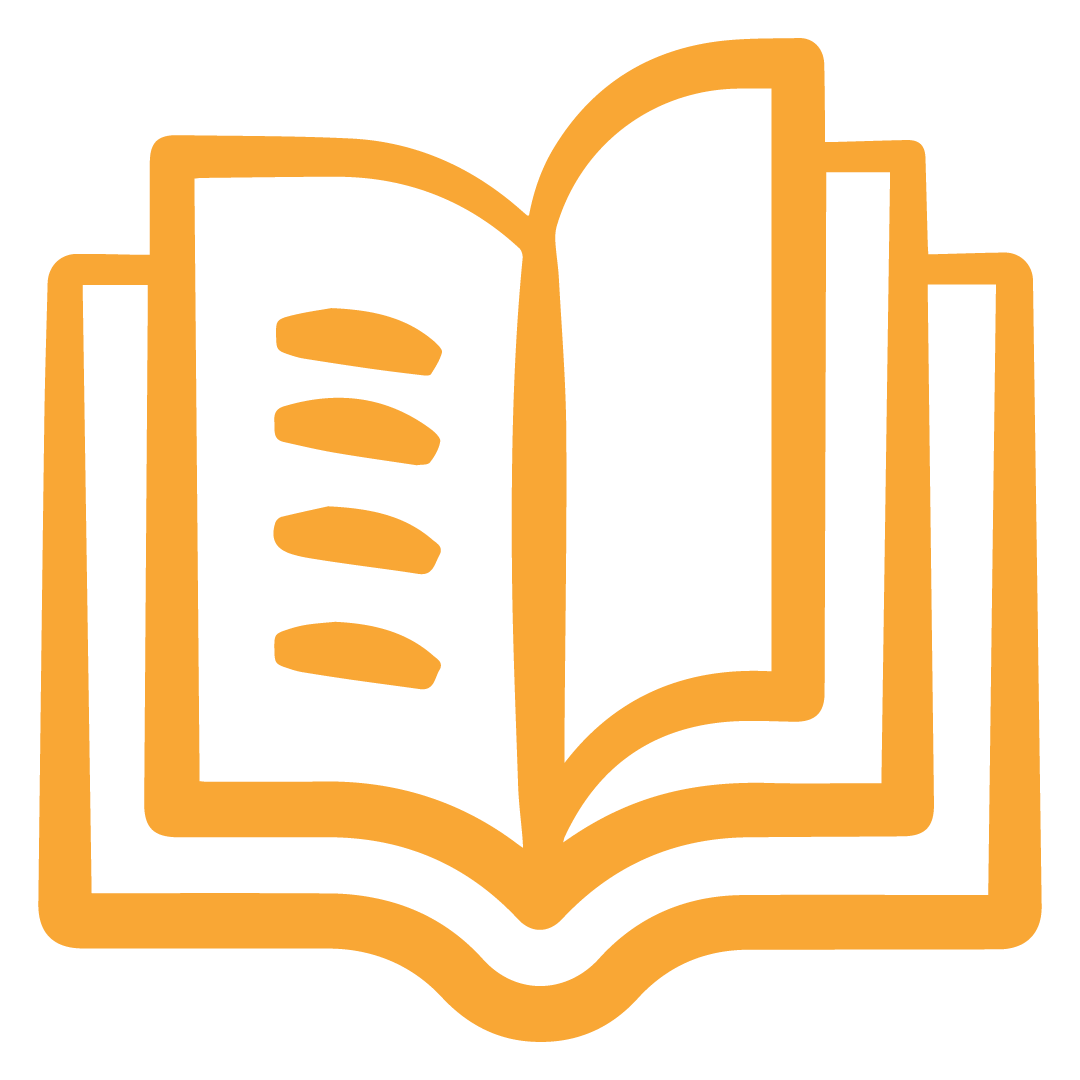 20
Just Texas provides more than 20 different educational opportunities to engage our members.