God Loves Trans Kids
By now you've heard about the morally shameful (and legally dubious) attacks on transgender children and their families by our governor and attorney general.
Let's send a different message – one of love and acceptance – to those Texas families to let them know Texas faith leaders and congregations from across the state have got their backs! We can't stop politicians from spewing hate, but we can drown them out with our love.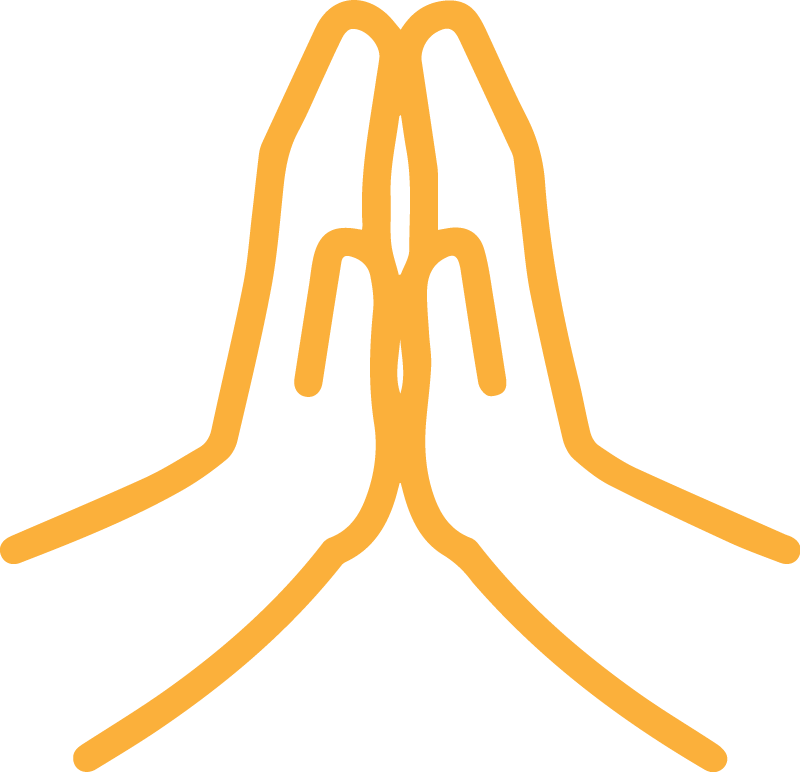 25
Reproductive Freedom Congregations (with more joining every month!)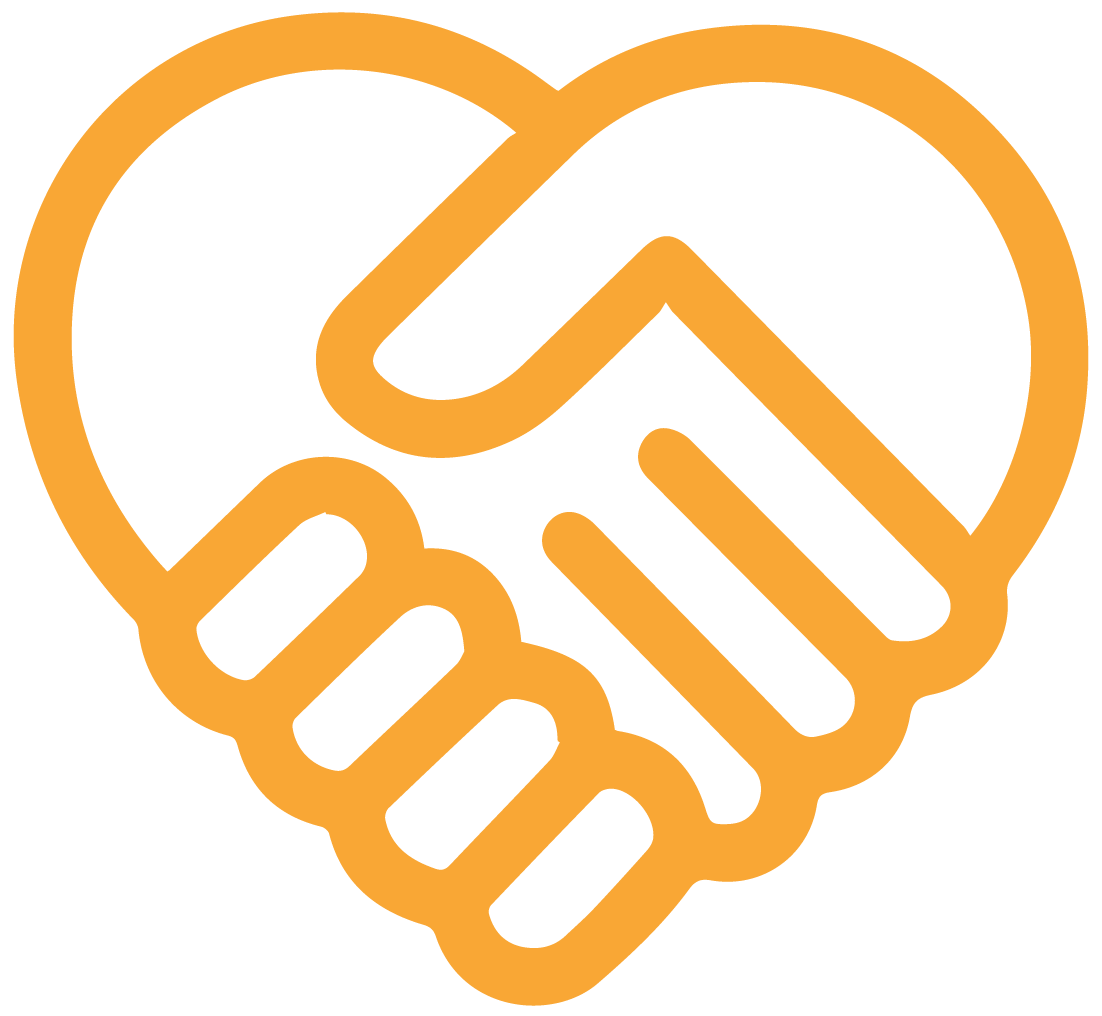 50
Just Texas collaborates with more than 50 organizations representing faith communities, political advocacy, and direct service providers.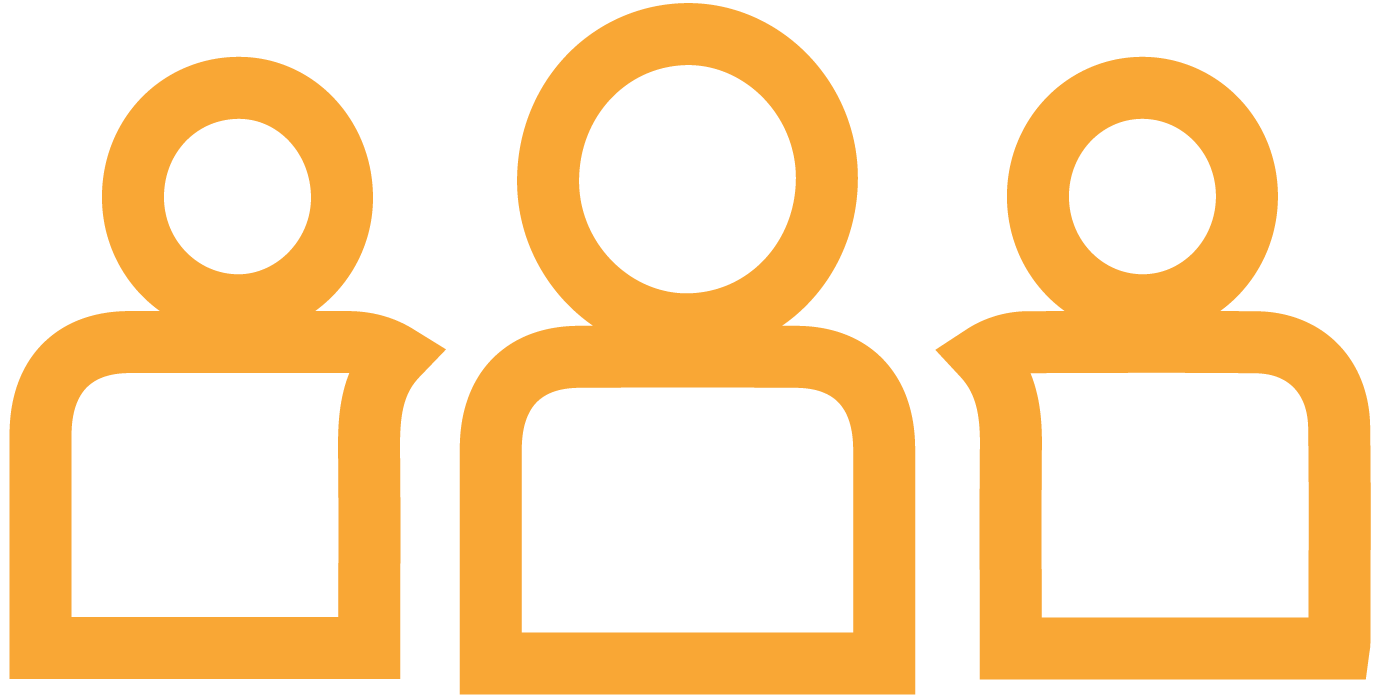 30
Just Texas members come from more than 30 faith traditions.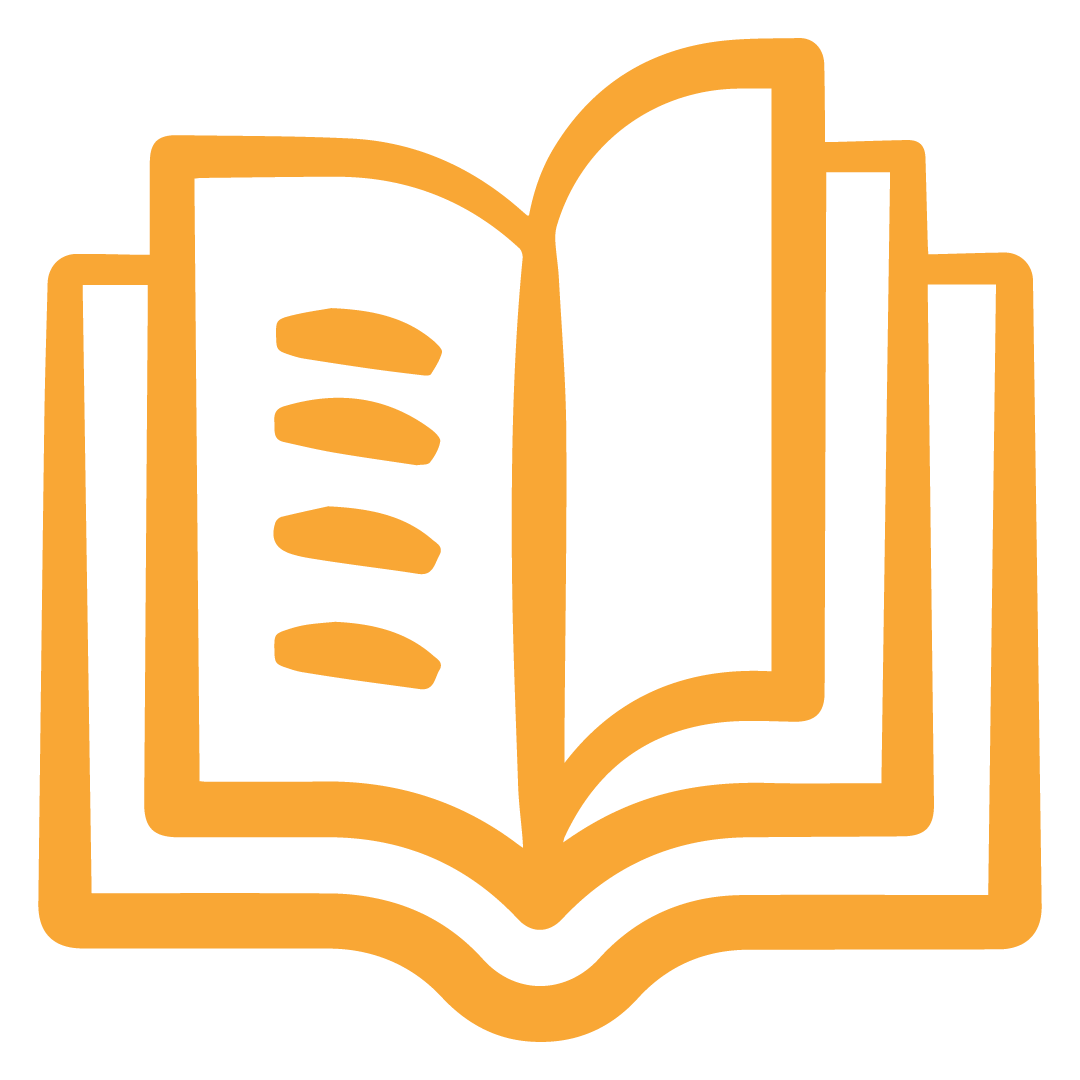 20
Just Texas provides more than 20 different educational opportunities to engage our members.