Through our relationships and our stories, we understand that life is intersectional. For this reason, we also speak out on issues like immigration justice, climate justice, voting rights, religious freedom, criminal justice reform, and public education. Our faith traditions call us to care for the most marginalized populations. We work with communities of faith who deeply hunger for justice and connect them with the stories of those most impacted, so that together we may raise our voices high within the political sphere to create positive social change. In a world where having queer and female leadership in faith spaces can be rare, we are proud to be an all-queer, all-woman Just Texas team.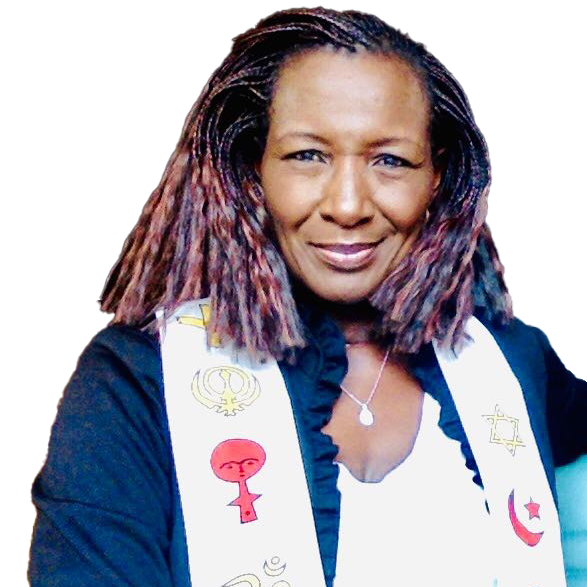 She/her/hers
Outreach & Faith Manager
Rev. Erika received her license and ordination as an Interfaith Minister from One Spirit Interfaith seminary in New York City. She has a Masters in World Religions and a BA in Education. When she's not out fighting for social justice, you can find Erika on her yoga mat or with a glass of red wine in her hand.