Stories drive culture.
Culture drives politics.

Faith affects all of it.
The dominant religious narrative claims that people of faith do not affirm the LGBTQIA+ community or support reproductive freedom. We disagree. We know most people trust women and support the full inclusion of the LGBTQ community. Throughout the history of social movements, dramatic social policy wins have come after shifts in public opinion. Just Texas creates lasting culture change by bringing the stories of people of faith out of the shadows and into the public square. Through sharing our stories and building relationships, we create the change we want to see in the world.
This is the moment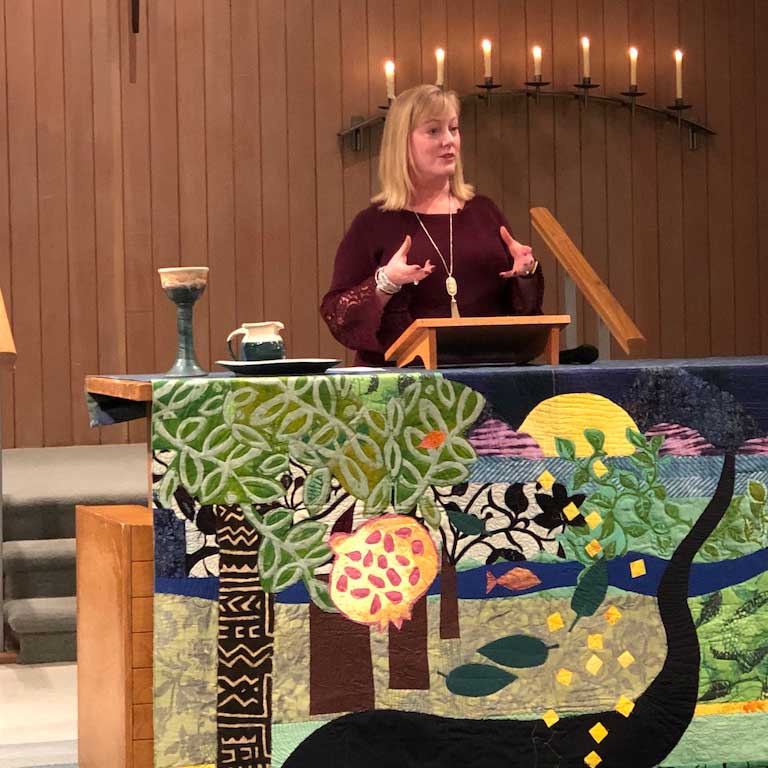 Telling our Stories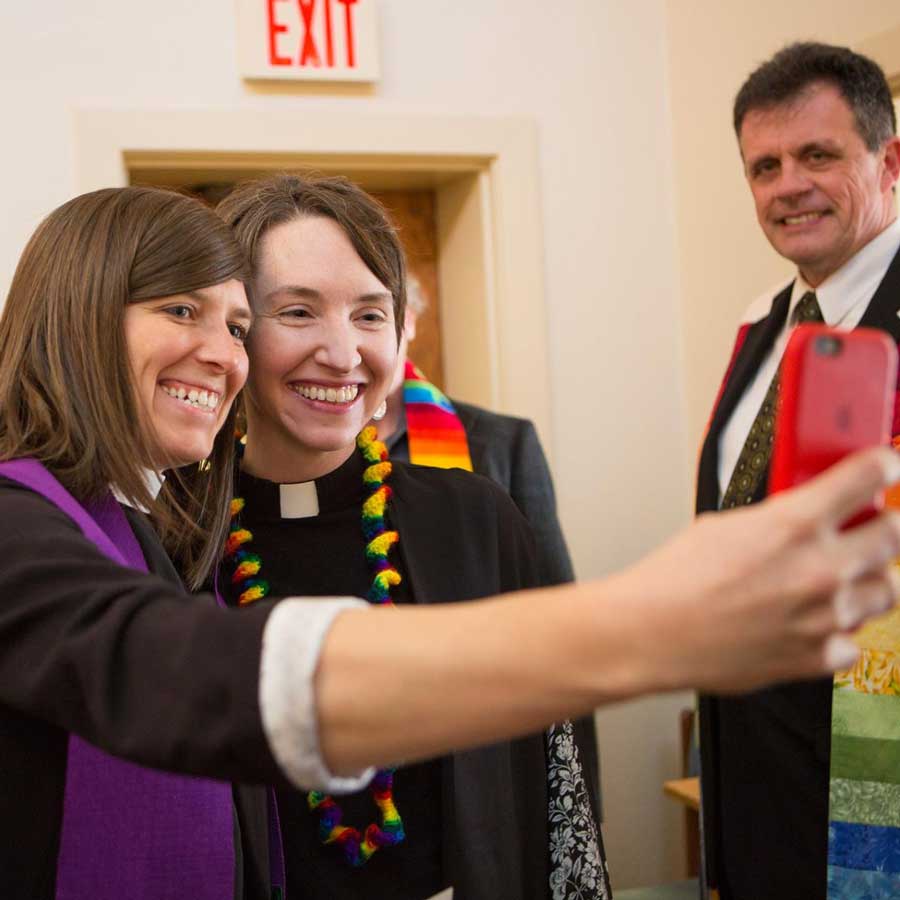 Building Relationships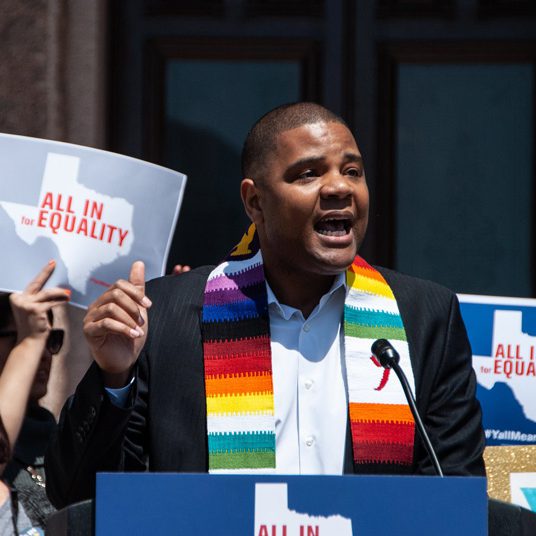 Speaking Out
Policy matters.
Policy impacts real people's lives every day. We work to create lasting culture change so that we may shape public policy that improves the lives of all Texans.
Too many policies that affect Texans have been born out of a dominant religious narrative of exclusion and discrimination. This is why Just Texas organizes progressive people of faith and faith leaders, amplifying their voices to counter and disrupt the dominant narrative flowing through the halls of power. By leveraging our voices as progressive people of faith, we have helped stop harmful policies from becoming law.
We will not stand idly by while our faith is weaponized to hurt others. We are committed to this work until we all live in a Just Texas.